Explore Your Creative Energy to Find a Job You Will Love
Compelling Future Leaders to Find Strength in their Uniqueness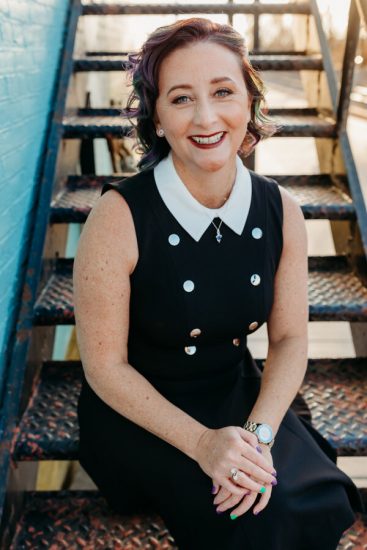 I work with young professionals as they transition into the workplace to design their experience beyond college. 
Together we will: 
I get you. I was you. And I'm here to tell you, there is a better way.
Get Started on the Path to Your Dream Job
Schedule Your Free Discovery Call Now
Speaker, Author, Podcast Host
"If you are a graduating college student eager to find success and ready to act, then I'm excited to be your guide! I want to empower graduating college students to be brave, be bold, and be themselves EVERY DAY. I want the next generation of leaders to be comfortable being individuals and help others around them to do the same."
Nikki has been a dynamic public speaker since the age of 12. Surrounded by a family of performers, both on the athletic field and on the stage, there is no place Nikki feels more comfortable than entertaining and sharing her message.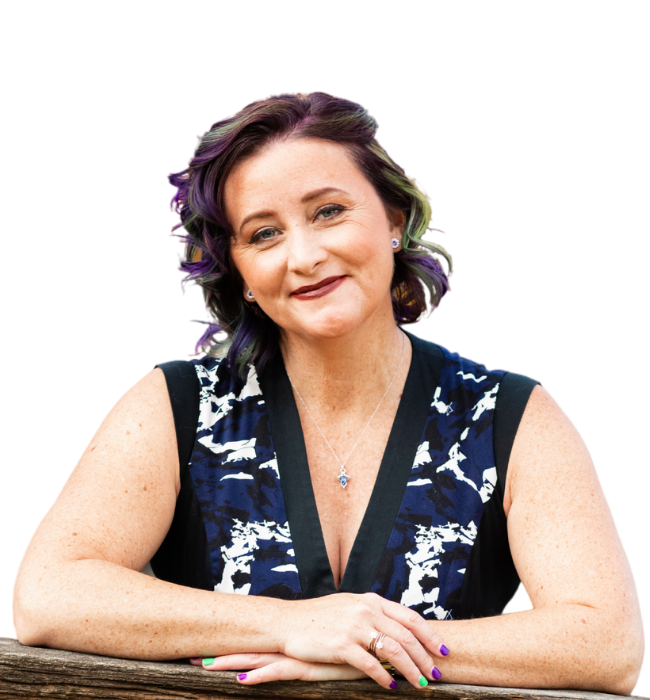 "Always energetic, always inspiring, Nikki's ability to motivate teams to achieve great things is second only to her ability to encourage others to 'dare to express their authentic self'. Utilizing a 'no holds barred' style, she blends the perfect mix of humor, professionalism, and transparency to create the most delightful audience head-snap moments. Years of corporate and nonprofit leadership experience shared with authenticity - priceless!"
"Part of telling a great story is being able to create connections through vulnerability. Nikki uniquely weaves narratives in such an authentic way that you're brought directly into them, weaving not just emotion and feeling, but life application - it's impossible to walk away from one of her talks without an indelible impression left upon you."
" If you are ready to positively transform your life, then read and absorb the strategies in this brilliant book by Nikki Green! Nikki truly cares about helping others and her ideas will make a positive difference in your life!" James has been featured on ABC's Hit TV Show, "Secret Millionaire" Authored 25 Books, Delivered 3,000 Presentations & 2,000 Consultations - Is a Best-Selling Author, "Millionaire Success Secrets" and the Founder of www.BigMoneySpeaker.com
"Nikki is an exceptional Motivational Speaker and Podcast host. She has a huge heart to serve. You will enjoy working with her."
"Nikki is an amazing speaker, writer, and event organizer. It was fantastic to work with her and I've learned a lot from her during our exchanges. She was named as one of the top coaches and I can 100% see why! Anyone would get better working with her."
"My apprenticeship with Nikki Green at the Green Chameleon Collective really helped me to open my mind to see different paths in my career search. As a podcast launch assistant, I had the opportunity to learn about new software and tools in the podcast world, how to grow your audience, and how to stay consistent in an industry that is constantly changing and giving us new challenges."
"I had a good time working with Nikki. I was able to develop my skillset when came to managing a company's social media. Our working relationship was good during my internship. I will take what I learned from this apprenticeship and apply it to my future endeavors. I would recommend working with Nikki and Green Chameleon Collective!"
Stand Up &
Stand Out Podcast