IS YOUR BUSINESS READY
FOR 2024?
GSD (Get Sh*T Done) Business Retreats
Don't wait another day to get your business started!  
Join Nikki and a network of her top coaches for 3-days of fun, fitness, and financial success!
Have you avoided setting up your LLC because it was confusing or seemed complicated
Have you been collecting receipts for your business in a show box and never invested in an accounting software?
Are you unsure how to get a custom domain for your website, so just resorted to making dance videos on TikTok instead?
Then the GSD Retreat is for you!
Surrounded by a supportive team of experts, we will work side-by-side to help you build the business of your dreams.  We will teach you good self-care habits for entrepreneurs to balance the day-to-day administrative "should-dos," with the revenue driving "must-dos."
We will incorporate fun and fitness into the weekend, so you maintain energy and a positive mindset to tackle the roller coaster of owning your business.  And you will leave with a solid foundation with which to build your dreams, and an encouraging community of other entrepreneurs to keep you going through 2024 and beyond.
Paid in Full
$3,000 (due 30 days prior to the event – January 15)
Payment Plan – 50/50
2 installments of $1,750 due December 15th,2023 & January 15th, 2024
Price includes:
3-nights Accommodations

Meals (3 breakfast & lunch, 2 dinners)

1 – Evening event

Pitch-Free Coaching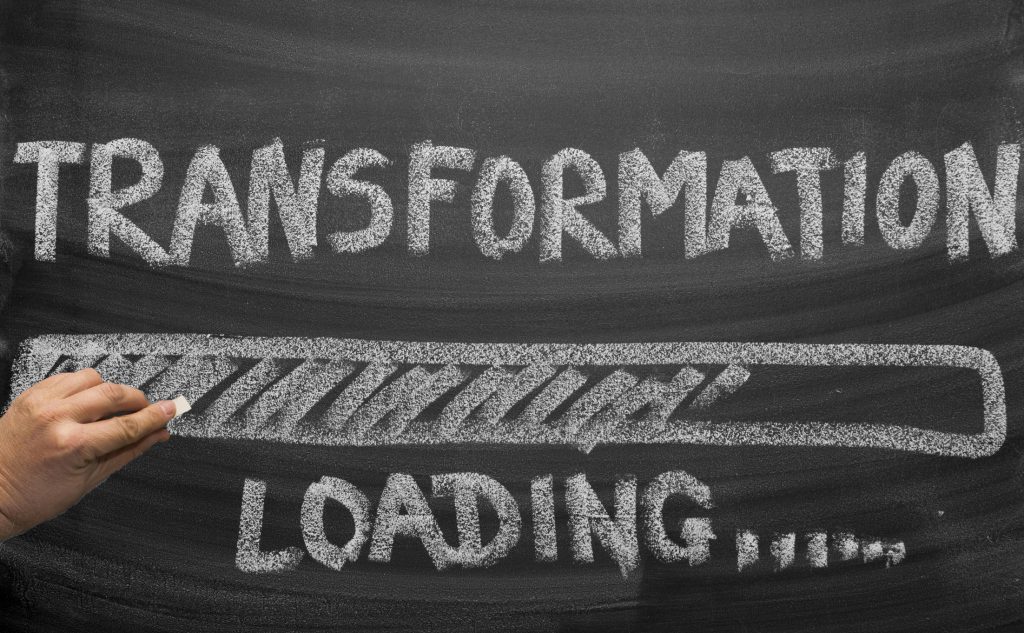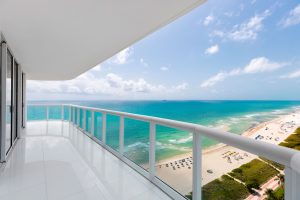 South Florida will be our destination for February 2024.
Join us in sunny Florida while the northern temps are cold.  Let's heat up your business and kick-off the new year in style!
The focus for Miami will be to make sure your business foundation is solid!  I've met people who have been "in business" for close to 5 years and still haven't put these critical pieces into place.
Don't let that be you!  Stop running your business like a hobby and graduate to the big leagues with Nikki's support.
Expert coaches will join us to walk you step-by-step through:
the importance of setting up your LLC,

how to use accounting software, 

design your introductory products or services 

pricing strategy you should take to market,

customizing your website & social media, and establishing your brand.
Goin' Back to Cali – May 2024
While it's winter/spring in Chicago (our seasons tend to blend together), I'm planning a trip back home to California wine country.  Join me and some highly successful West Coast entrepreneurs to enjoy time in warm Central California sun, sipping wine, and learning how to take your business to the next level.
Expert coaches will provide hands on workshops on how to scale your business, without breaking the bank on complex software or underutilized staff.  This isn't a one-size-fits-all training!  Together we will review your business and provide customized structures that meet your needs and cost:revenue ratio.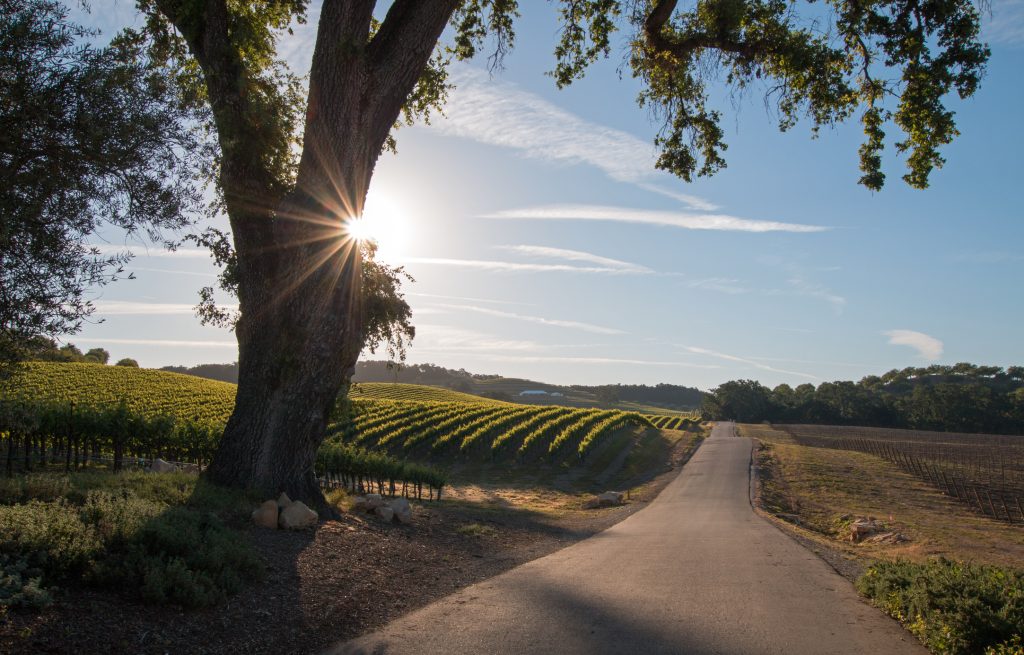 $100 will reserve your spot – Fully refundable, up to 30 days before the event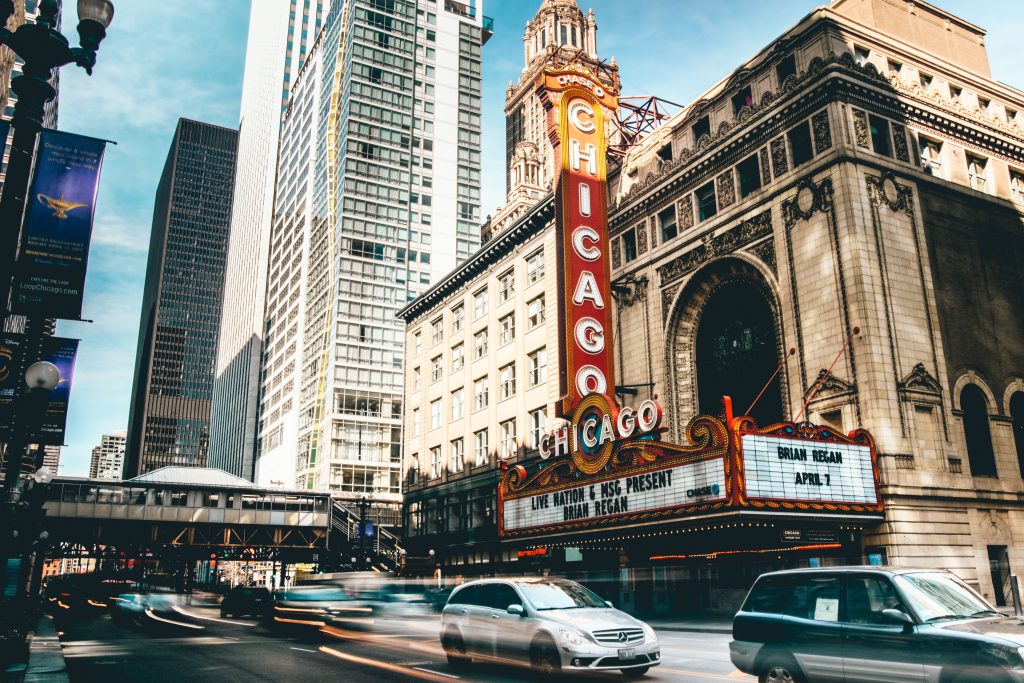 $100 will reserve your spot – Fully refundable, up to 30 days before the event
The best weather, the most delicious food, and lots of fun tourist things to enjoy as extras!  Let me show you why Chicago is now my new home, and all the wonderful benefits to grow your community here in the MidWest.
Come to the Windy City for a memorable MidWest experience. We will spend the days working on your business and solving your great challenges. While at night we will enjoy all Chicago has to offer:
Great Food, Historic Sports Teams, Inspiring culture of live music, theatre, museums, and more!  Each experience is customized to the group attending.
We will be heading south to make our businesses as big as we can dream them to be!  There will be opportunities to network with local business owners and see why people love to live here.
Kids are back in school and summer play time is over.  It's time to refocus on you and your business. We will recap your progress on your 2024 goals, and help you finish strong for the year.  Then we will set the stage for the amazing things you want to aim for in 2025.
This session will be focused on podcasting and streaming TV, with LIVE interviews scheduled for attendees to build their media portfolio and showcase their speaking skills.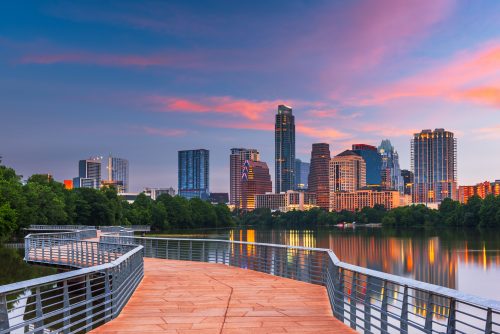 $100 will reserve your spot – Fully refundable, up to 30 days before the event
Reno, Nevada - Winter 2025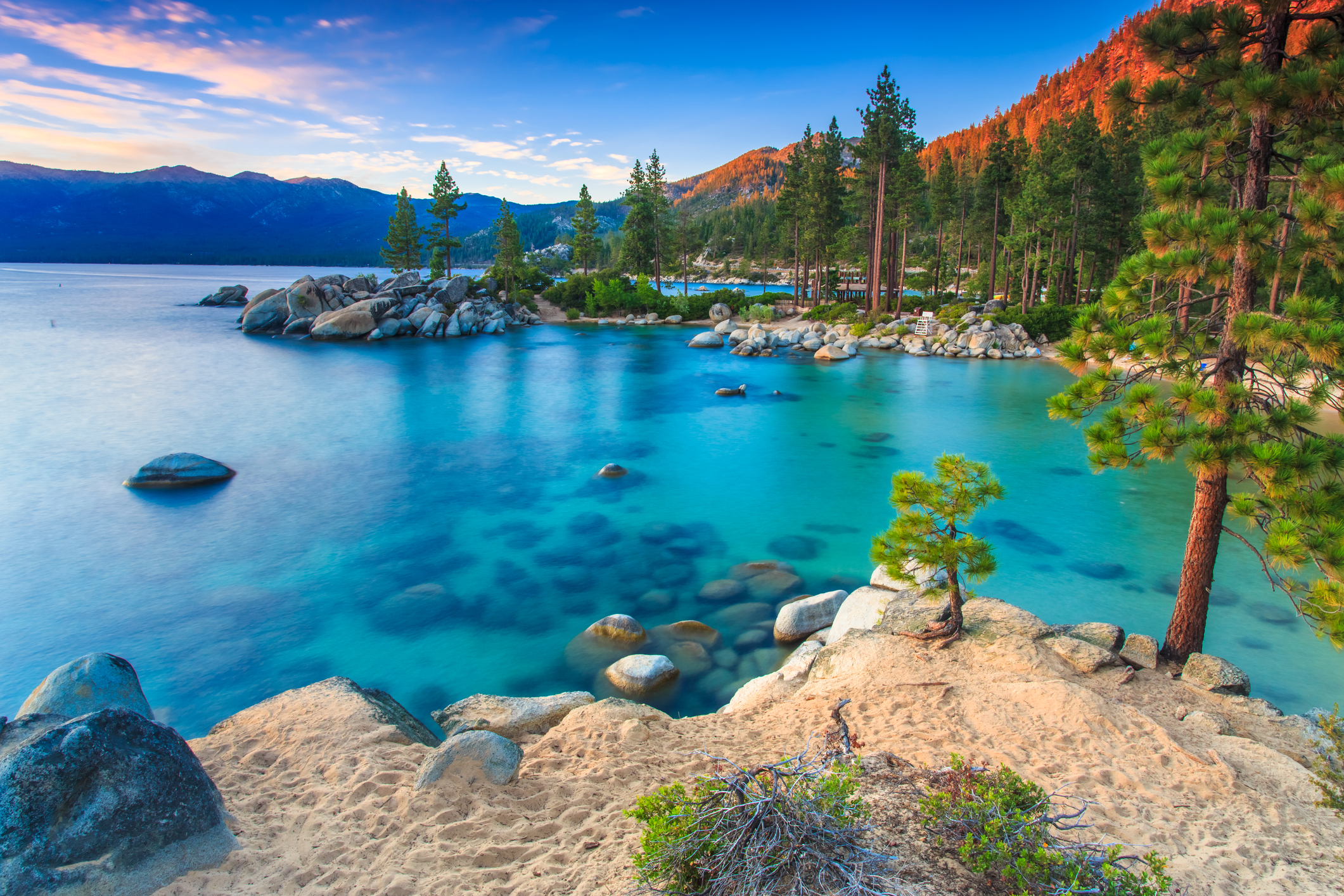 We will be heading to my hometown of Reno, Nevada and taking in the beauty of Lake Tahoe. 
This session will be a remote writing retreat, focused on finishing that novel and stepping into your author journey. 
Showcasing your expert knowledge is critical to building your brand.  And there is no better way to accomplish this than a best selling book!
$100 will reserve your spot – Fully refundable, up to 30 days before the event